Climatic conditions at Well Gully
A key feature of Well Gully sheep is that they have been bred to withstand the extremes delivered by Australia's varied climatic conditions. Each year between September and late April Well Gully endures periods of extreme heat and high humidity. We also receive two-thirds of our 21 inch annual rainfall between September and March.
The images on this page show a summer storm approaching on 22 November 2009. On that day at 11.50am the air temperature reached 47.8 degrees Celsius, with ground temperature as high as 62 degrees Celsius. Air temperatures remained in the mid-30s all night with no breeze. Such conditions of extreme heat and high humidity mean that unlike the flocks of many of our southern counterparts, our breeding flock is constantly challenged for fleece rot and tip weathering.
Sheep use massive amounts of energy trying to regulate body temperature so this type of situation is worsened during prolonged dry periods when sheep are being drought fed. The stressed immune system brought on and exacerbated by such conditions means we have to be extremely careful about introducing any stock from the south, as susceptibility to fleece rot is something we have worked hard to safeguard against. For unsuspecting wool growers, the introduction of stock from the south has the potential to be disastrous.
The results of our program of genetic selection can be seen in the hardy constitutions, outstanding wool character and fleece quality produced by Well Gully sheep.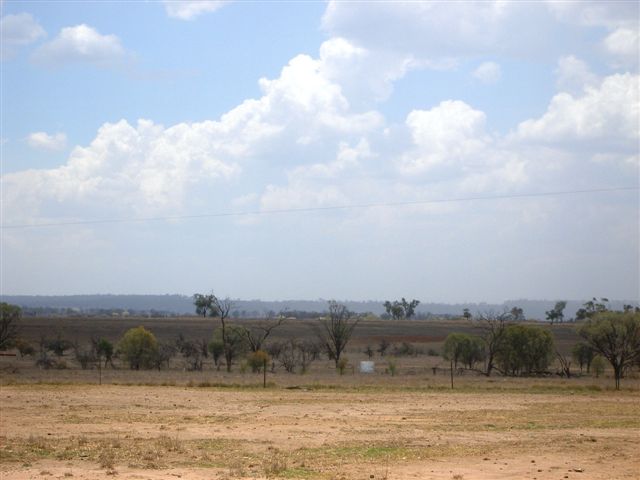 Other images can be viewed on our photo gallery.